Paint Protection Options
In this section you can learn about the different options you can pick from in terms of protection. Protection is the final and possibly most important stage of having your car detailed so please read through and feel free to ask us any questions.
Any of these treatments are available as a bolt on to any of our detailing packages, in some circumstances some of them may be included depending on which level of Detail you go for. We can't list the vast amounts of products available to us but we have picked a few of our more popular options and recommended products.
We are proud to be officially authorised to offer some of the best modern coatings on the planet from the following manufacturers, all of which we have been tested, proven and authorised to use on your vehicle. These products are made and tested in dedicated manufacturing facilities all across the world from Italy, USA & S.Korea.
Feynlab - https://www.feynlab.co.uk/
Gyeon - https://gyeonquartz.com/products-list/?type=181&&steps=185&&purpose=76&&collection[]=4&collection[]=6#anchor-text
Labocosmetica - https://www.labocosmetica.com/nano-ceramic-coatings-paint-protection.html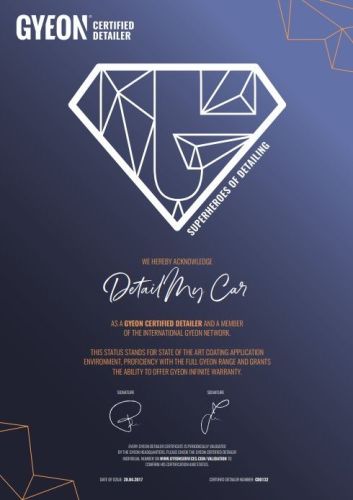 Being approved by these manufacturers allows us to offer their professional grade / approved only coatings as follows, all with Manufacturer backed warranties.
Feynlab Heal-Lite self-healing 5 year ceramic coating https://www.feynlab.com/product/heal_lite/
Feynlab Ceramic Plus https://www.feynlab.co.uk/products/ceramic-plus
Feynlab Ceramic V2 https://www.feynlab.com/product/feynlab-ceramic-version-2/
Feynbal Ceramic Lite https://www.feynlab.com/product/ceramic_lite/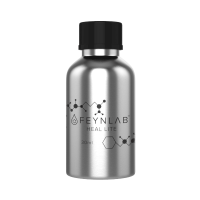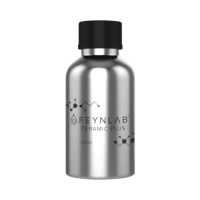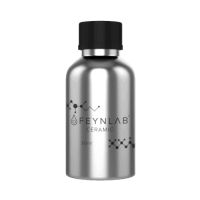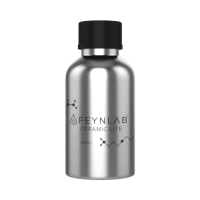 Gyeon Q2 INFINITE TOP COAT Type 1
There are many other coatings on the market, most of which we have tried and tested so if you have any specific products you'd like used on your car we are more than happy to oblige where possible.
WHEEL PROTECTION
KKD R-Evolve ceramic wheel coating : https://liquidelementsuk.co.uk/products/r-evolve-x-ceramic-wheel-coating
Gyeon Q2 Rim ceramic coating : http://gyeonquartz.com/product/rim
INTERIOR PROTECTION
Gyeon Leather Shield : http://gyeonquartz.com/product/leather-shield/

Gyeon Fabric Coat : http://gyeonquartz.com/product/fabriccoat/
GTechniq I1 Smart Fabric : http://www.gtechniq.com.my/products/product_items/i1-smart-fabric.html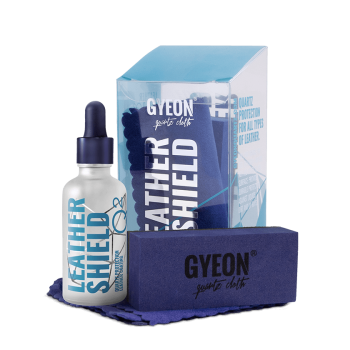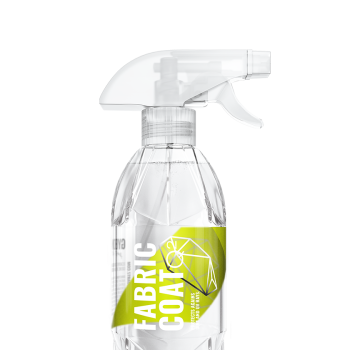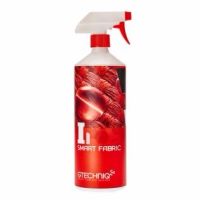 6 to 18 months durability

Highly oil & water repellent

No change to fabric look or feel
GLASS COATINGS
Gyeon Q2 View : http://gyeonquartz.com/product/view-2/
Dodo Juice Supernatural Glass Sealant : https://dodojuice.net/products/supernatural-glass-sealant-kit-50ml
G-Techniq G1 Clear Vision Smart-Glass : http://gtechniq.com/products/auto/perfect/exterior/paint/g1-clearvision-smart-glass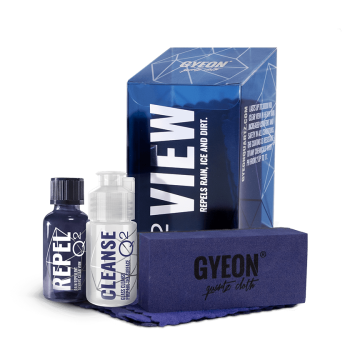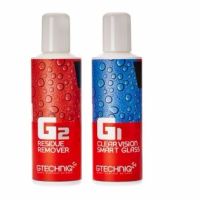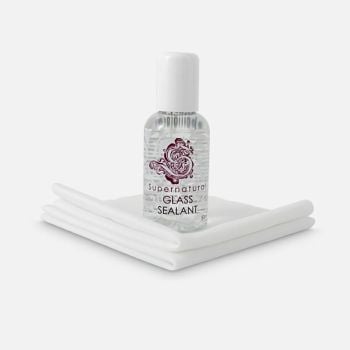 PLASTIC TRIM
Gyeon Q2 TRIM : http://gyeonquartz.com/product/trim/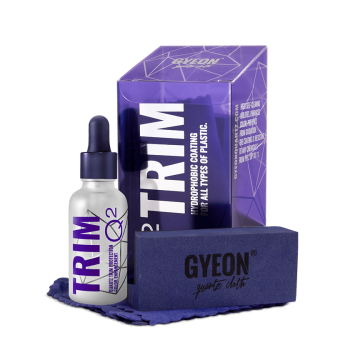 ---
The other "out of the ordinary" options we have in stock are: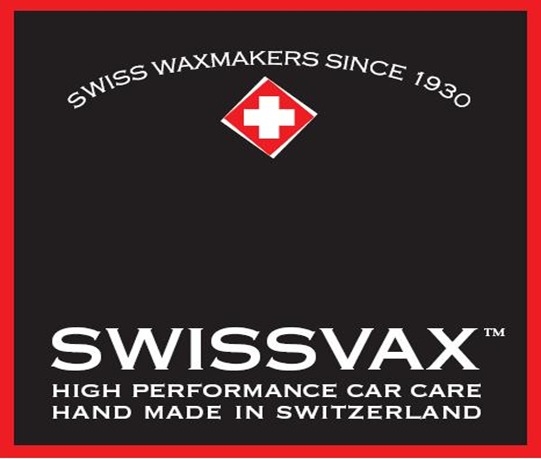 Swissvax Crystal Rock Wax (£800 a pot) available from £40 upwards depending on the vehicle.
http://www.swissvax.co.uk/product_detail/wax_products/crystal_rock_state_of_the_art_car_wax_by_paul_dalton
Swissvax Best of Show Wax (£200 a pot) - available from £25 upwards depending on the vehicle.
http://www.swissvax.co.uk/product_detail/wax_products/swissvax_best_of_show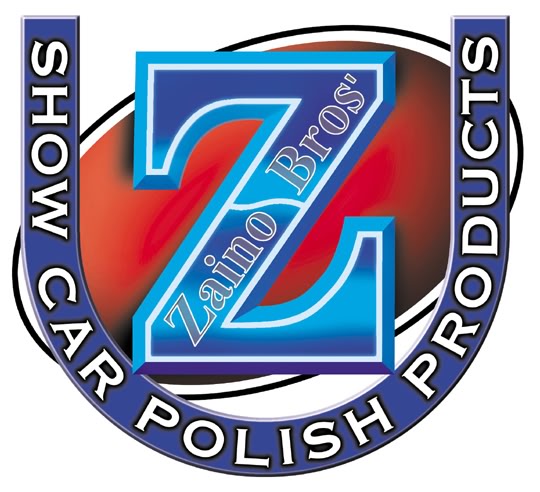 Zaino Z-5 PRO Show car Sealant (for darker colours).
http://www.zainoeurope.com/zaino/z-5-pro-show-car-polish/prod_5.html
Zaino Z-2 PRO Show car Sealant (for lighter colours).
http://www.zainoeurope.com/zaino-z2/prod_3.html

We also offer a full range of options straight from our Wax fridge from Dodo Juice, FinishKare, Collinite, Migliore, Chemical Guys and all the other well known brands.

PAINT PROTECTION FILM

You've probably heard more and more about Paint Protection Film or "PPF" as some refer to it as. We have been fully trained in the UK to offer Premium Shield paint protection film.

http://premiumshield.com/
By combining an industry first, patent pending, clear coat with a tried and true aliphatic polyurethane resin, PremiumShield® products are the ideal protective film for any surface. With non-wrap kits as well as those that 'wrap' your exposed edges, PremiumShield continues to be an industry leader in paint protection for your vehicle. PremiumShield has been tested worldwide with results that prove, time and time again, that our products are among the clearest, strongest paint protection films on the market. We are so confident, we give PremiumShield Elite a LIFETIME WARRANTY.
PremiumShield has already gained OEM approval and is being installed on vehicles at the OEM level across the world.
We are also able to offer films from other manufacturers such as SunTek, Hexxis or Llumar and have the option for factory approved Xpel installers to attend and use their film if required.